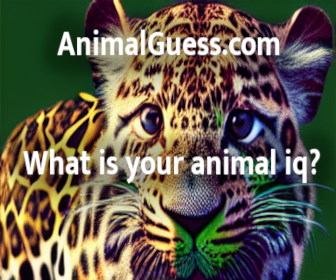 Kangaroos, wallabies, and relatives
Order : Diprotodontia
Family : Macropodidae

Facts about the family Macropodidae, the kangaroos, wallabies, and relatives
The birth cycle of the Macropodidae is one of the most fascinating features of these unique animals.
The eastern grey kangaroo, Macropus giganteus (family Macropodidae), is common in central Cape York Peninsula woodlands.
The family Diprotodonta displays these characteristics, and Macropodidae is seen as an 'extreme' of these features, with one joey in the pouch at a time, diapause and the ability to produce two types of milk simultaneously to nourish successive offspring.
The unique birth cycle of the Macropodidae is most fascinating.
The birth cycle of the Macropodidae is one of the most fascinating features of these unique animals. (Full text)
Custom Search
Play animal guess