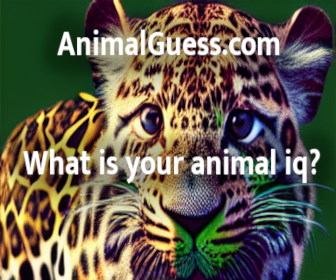 New World leaf-nosed bats
Order : Chiroptera
Family : Phyllostomidae

Facts about the family Phyllostomidae, the New World leaf-nosed bats
A report titled "the type specimen of Anoura geoffroyi lasiopyga (Chirotera: Phyllostomidae)" is in press.
Although Phyllostomidae is the most diverse bat family in Brazil, with 78 species (Aguiar & Taddei 1995), its predominance may be considered, to some extent, as a bias of the principal collection method used, being mist nets.
Phyllostomidae is a stunning family from the point of view of trophic adaptations and guilds.
The common vampire bat, Desmodus rotundus (Phyllostomidae) is considered to be a luciphogous animal that prefers to rest on dark and moist roosts (Taddei 1983).
However, as Phyllostomidae is a large and variable group, this information may not be applicable to this particular species. (Full text)
Members of this Family New World leaf-nosed bats are a common and diverse group that includes around 143 species, placed in 49 genera. (Full text)
The common vampire bat, Desmodus rotundus (Phyllostomidae) is considered to be a luciphogous animal that prefers to rest on dark and moist . (Full text)
People on both sides of this argument agree that the New World Leaf-nosed Bats are the vampire bats' closest relatives. (Full text)
Custom Search
Play animal guess