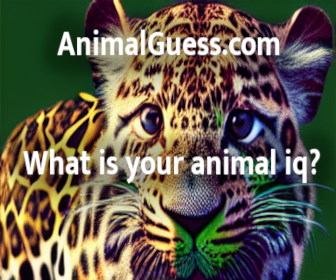 New Zealand short-tailed bats
Order : Chiroptera
Family : Mystacinidae

Facts about the family Mystacinidae, the New Zealand short-tailed bats
A basal position for Mystacinidae is congruent with Rag2 data.
Analyses not susceptible to long-branch attraction suggest that the Mystacinidae is a sister family to the Phyllostomidae.
FAMILY MYSTACINIDAE The family Mystacinidae is a distinctive southern lineage represented by the endemic New Zealand genus Mystacina, which contains only a single surviving species, the lesser short-tailed bat Mystacina tuberculata.
Custom Search
Play animal guess