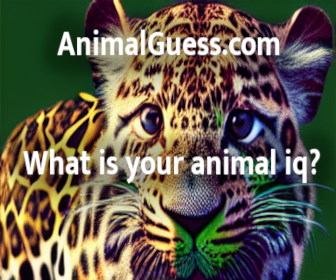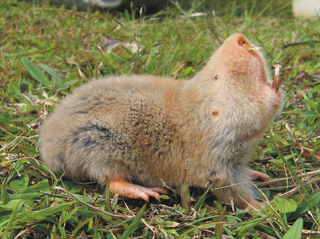 Picture has been licensed under a Creative Commons
Attribution
.
Original source
: Cropped from: Seney ML, Kelly DA, Goldman BD, Šumbera R, Forger NG (2009) Social Structure Predicts Genital Morphology in African Mole-Rats. PLoS ONE 4(10): e7477.
doi
:
10.1371/journal.pone.0007477.g001
Author
: Sharry Goldman
Silvery mole rat
Order : Rodentia
Suborder : Hystricognathi
Family : Bathyergidae
Species : Heliophobius argenteocinereus

The Silvery mole rat is listed as Least Concern. Does not qualify for a more at risk category. Widespread and abundant taxa are included in this category, on the IUCN Red List of Threatened Species
Namings for the silvery mole rat
A young / baby of a silvery mole rat is called a 'kitten, nestling, pinkie or pup'. The females are called 'doe' and males 'buck'. A silvery mole rat group is called a 'colony, horde, pack, plague or swarm'.
Some facts about the
Silvery mole-rat
Adult weight : 0.16 kg (0.352 lbs)
Gestation : 88 days
Litter size : 2
Litters per year : 1
Weight at birth : 0.007 kg (0.0154 lbs)
Body mass : 0.089 kg (0.1958 lbs)
Facts about the silvery mole rat
The silver mole rat Heliophobius argenteocinereus is solitary, but the others are presumably colonial in nature. (Full text)
muricola, silvery mole-rat is the new host.
More animals beginning with S
Custom Search
Play animal guess