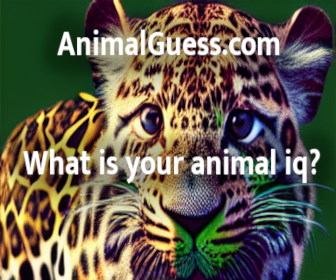 Hairy-winged bat and tube-nosed bats
Order : Chiroptera
Family : Vespertilionidae
Subfamily : Murininae

Facts about the subfamily Murininae, the hairy-winged bat and tube-nosed bats
Behavior: Ten species of tube-nosed bats are recognized, of which 2 inhabit the rain forests of northeastern Australia.
Common tube-nosed batCommon tube-nosed bats are a type of flying fox or fruit bat.
Tube-nosed bats are brightly colored with speckled membranes and a dorsal stripe: cryptic coloration helps avoid predation while roosting among foliage.
Six species of bats have been recorded, of which Peshwa's bat and hairy-winged bat are considered to be rare. (Full text)
Common tube-nosed bats are a type of flying fox or fruit bat. (Full text)
Custom Search
Play animal guess