Thick-billed Ground Pigeon
The Thick-billed Ground-pigeon is a species of bird in the Columbidae family. It is monotypic within the genus Trugon. It is found in Indonesia and Papua New Guinea. Its natural habitat is subtropical or tropical moist lowland forests.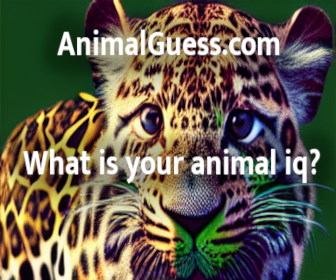 The Thick-billed Ground Pigeon is classified as Least Concern. Does not qualify for a more at risk category. Widespread and abundant taxa are included in this category.

Thick-billed Ground Pigeon ( Trugon terrestris) Clements 3rd edition: Thick-billed Ground Pigeon ( Trugon terrestris) Clements 4th edition: Thick-billed Ground-Pigeon ( Trugon terrestris) Clements 5th edition (as published): Thick-billed Ground-Pigeon ( Trugon terrestris) Clements 5th edition (incl. 2000 revisions): Thick-billed Ground-Pigeon ( Trugon terrestris) Clements 5th edition (incl. 2001 revisions): Thick-billed Ground-Pigeon ( Trugon terrestris) Clements 5th edition (incl. More
* Thick-billed Ground Pigeon, Trugon terrestris Genus Microgoura * Choiseul Pigeon, Microgoura meeki (probably extinct) Subfamily Otidiphabinae - pheasant pigeon Genus Otidiphaps * Pheasant Pigeon, Otidiphaps nobilis Subfamily Gourinae - crowned pigeons Victoria Crowned Pigeon (Goura victoria)EnlargeVictoria Crowned Pigeon (Goura victoria) Genus Goura crowned pigeons * Western Crowned Pigeon, Goura cristata More