Ashy Woodpecker
Its natural habitats are subtropical or tropical moist lowland forests and subtropical or tropical moist montanes.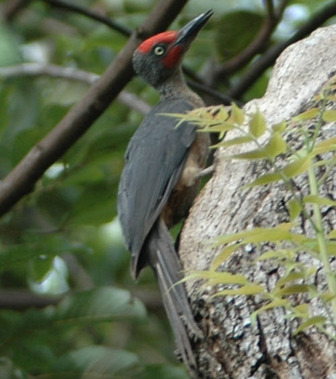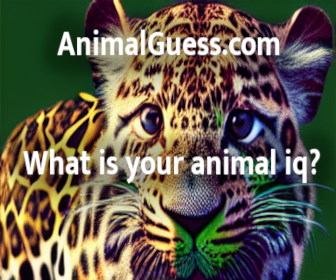 Picture of the Ashy Woodpecker has been licensed under a Creative Commons
Attribution
.
Original source
: Collaertsbrothers
Author
: Collaertsbrothers
The Ashy Woodpecker is classified as Least Concern. Does not qualify for a more at risk category. Widespread and abundant taxa are included in this category.

Ashy Woodpecker (Mulleripicus fulvus) on tree trunk (crop 1).jpgAshy Woodpecker (Mul... 121,145 bytes Ashy Woodpecker (Mulleripicus fulvus) on tree trunk (crop 2).jpgAshy Woodpecker (Mul... 88,352 bytes Ashy Woodpeckers (Mulleripicus fulvus) on tree trunk.jpgAshy Woodpeckers (Mu... 454,121 bytes Ashy-breasted Flycatcher (Muscicapa randi) facing left in tree.jpgAshy-breasted Flycat... 521,493 bytes Ashy-breasted Flycatcher (Muscicapa randi) facing right in tree.jpgAshy-breasted Flycat... More
The Ashy Woodpecker (Mulleripicus fulvus) is a species of bird in the Picidae family. It is endemic to Indonesia. Its natural habitats are subtropical or tropical moist lowland forests and subtropical or tropical moist montanes. References - * BirdLife International 2004. Mulleripicus fulvus. 2006 IUCN Red List of Threatened Species. Downloaded on 27 July 2007. Stub icon This Piciformes-related article is a stub. More
Ashy Woodpecker, Sulawesi, Indonesia, Tangkoko Aug 2008 © jon hornbuckle a smart male http://www.geocities.com/jonhornbuckle2004/ Send this as a postcard Ashy Woodpecker - Ashy Woodpecker, Sulawesi, Indonesia, Tangkoko Aug 2008 © jon hornbuckle A female or immature http://www.geocities. More