Andaman Woodpecker
The Andaman Woodpecker is a species of bird in the Picidae family. It is endemic to the Andaman Islands in India. Its natural habitat is subtropical or tropical moist lowland forests. It is threatened by habitat loss.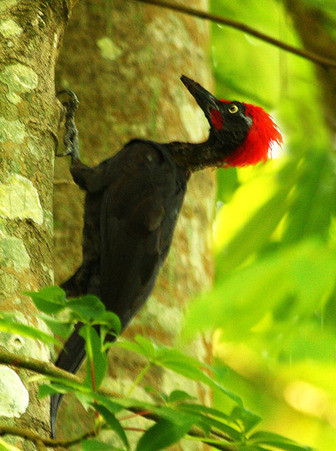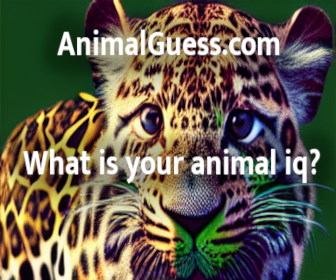 Picture of the Andaman Woodpecker has been licensed under a Creative Commons
Attribution-Share Alike
.
Original source
: suhasanand
Author
: suhasanand
The Andaman Woodpecker is classified as Near Threatened (NT), is close to qualifying for or is likely to qualify for a threatened category in the near future.

The Andaman Woodpecker (Dryocopus hodgei) is a species of bird in the Picidae family. It is endemic to the Andaman Islands in India. Its natural habitat is subtropical or tropical moist lowland forests. It is threatened by habitat loss. References - * BirdLife International 2004. Dryocopus hodgei. 2006 IUCN Red List of Threatened Species. Downloaded on 27 July 2007. More
Andaman Woodpecker Dryocopus hodgei - In flight from below Andaman Woodpecker Photographer : More
Andaman Woodpecker (Dryocopus hodgei) by James Eaton from India XC24115 :: Andaman Woodpecker (Dryocopus hodgei) = Recording data Recordist James Eaton Date Dec 2007 Time am Country India Location South Andaman Island Longitude E92.39'0" Latitude N11. More
Andaman Woodpecker, plus a lot of SE Asian birds we had not seen on Havelock. We waited until dusk and then started walking down the hill, trying for owls. Near the bottom we heard several Andaman Hawl-owls, at least one within 25 meters, but we never saw one. We did not hear any other owls. More