Abyssinian Slaty-Flycatcher
The Abyssinian Slaty-flycatcher is a species of bird in the Muscicapidae family. It is often placed in the genus Dioptrornis instead. Its natural habitats are forest, woodland and farmlands in the highlands of Eritrea and Ethiopia.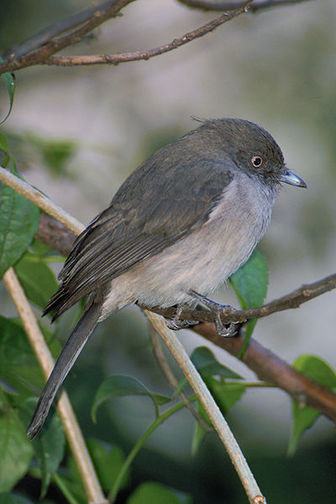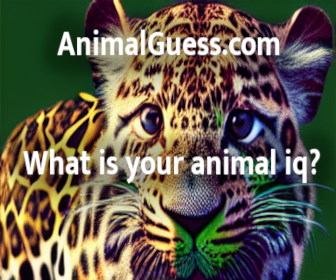 Picture of the Abyssinian Slaty-Flycatcher has been licensed under a Creative Commons
Attribution
.
Original source
: Toby Austin
Author
: Toby Austin
The Abyssinian Slaty-Flycatcher is classified as Least Concern. Does not qualify for a more at risk category. Widespread and abundant taxa are included in this category.

The Abyssinian Slaty-flycatcher (Melaenornis chocolatinus) is a species of bird in the Muscicapidae family. It is often placed in the genus Dioptrornis instead. Its natural habitats are forest, woodland and farmlands in the highlands of Eritrea and Ethiopia. References - * BirdLife International 2004. Dioptrornis chocolatinus. 2006 IUCN Red List of Threatened Species. Downloaded on 25 July 2007. More
* The Abyssinian Slaty-flycatcher (Melaenornis chocolatinus) is a species of bird in the Muscicapidae family. It is often placed in the genus Dioptrornis instead. Its natural habitats are forest, woodland and farmlands in the highlands of Eritrea and Ethiopia. More
Abyssinian Slaty-Flycatcher Melaenornis chocolatinus = Described by: R More
Abyssinian Slaty-flycatcher (Melaenornis chocolatinus) = French: Gobemouche chocolat German: Braundrongoschnäpper Spanish: Papamoscas Chocolate Other common names: Abyssinian Flycatcher, Abyssinian Black/Abyssinian Chocolate Flycatcher Taxonomy: Muscicapa chocolatina Rüppell, 1840, Simen, Ethiopia. Forms a superspecies with M. brunneus and M. fischeri, and all three are sometimes placed in a separate genus, Dioptrornis; they are sometimes considered conspecific, but degree of difference and distributions suggest that treatment as allospecies is better. More
Abyssinian Slaty-Flycatcher Melaenornis chocolatinus = Ethiopia - Feb, 2008 More