African Black Cuckoo Shrike
The Black Cuckoo-shrike is a species of bird in the Campephagidae family. It is found in Angola, Botswana, Burundi, Democratic Republic of the Congo, Ethiopia, Kenya, Malawi, Mozambique, Namibia, Rwanda, Somalia, South Africa, Sudan, Swaziland, Tanzania, Uganda, Zambia, and Zimbabwe. Its natural habitats are subtropical or tropical moist lowland forests, dry savanna, and subtropical or tropical dry shrubland.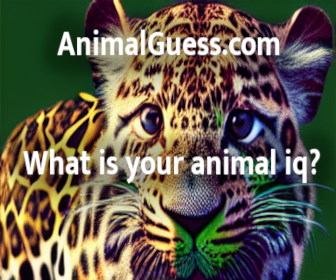 The African Black Cuckoo Shrike is classified as Least Concern. Does not qualify for a more at risk category. Widespread and abundant taxa are included in this category.

English: African Black Cuckoo Shrike, African Black Cuckooshrike, Black Cuckoo shrike, Black Cuckooshrike, Black Cuckoo-shrike Spanish: Oruguero Hombroamarillo, Oruguero Negro Africano Finnish: Akaasiakäpinkäinen French: Echenilleur à épaulettes jaunes, Échenilleur à épaulettes jaunes, Échenilleur noir Italian: Averla cuculo nera, Mangiabruchi nero africano Japanese: afurikakurosanshoukui, kurooosanshoukui Japanese: アフリカクロサンショウクイ, クロオオサンショウクィ, クロオオサンショウクイ Latin: Campephaga flava, Campephaga hartlaubii, Campephaga poensis, Campephaga sulphurata Dutch: Kaapse Rupsvogel Norwegian: Svartlarveeter Sotho, Northern: Rankwitšidi More