Andean Guan
These are medium sized birds, about 16-20 in in length, long-bodied with thin necks and small heads, and similar in shape to turkeys but more elegant. The plumage is overall brown with whitish edging to the feathers of the head, neck and chest. It has a red dewlap and reddish legs.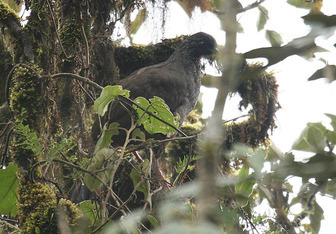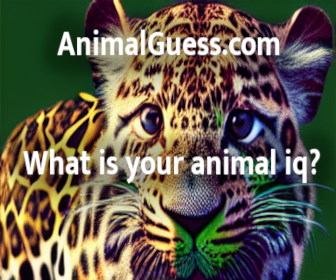 Picture of the Andean Guan has been licensed under a Creative Commons
Attribution-Share Alike
.
Original source
: Andean GuanUploaded by Richard001
Author
: Michael Woodruff from Spokane, Washington, USA
The Andean Guan is classified as Least Concern. Does not qualify for a more at risk category. Widespread and abundant taxa are included in this category.

The Andean Guan, Penelope montagnii, is a gamefowl species of the family Cracidae, in which it belongs to the guan subfamily Penelopinae. This bird occurs in the highlands (5,000 ft/1,500 m ASL and higher) of the Andes, from Venezuela and Colombia through Ecuador and Peru south to Bolivia and perhaps northwesternmost Argentina. More
The Andean Guan, Penelope montagnii, is a species of bird from the family Cracidae. This species occurs in the highlands (1500 m ASL and higher) of the Andes south to Bolivia nad perhaps Argentina. More
The Andean Guan, Penelope montagnii, is a species of bird from the family Cracidae. This species occurs in the highlands (1500 m ASL and higher) of the Andes from Venezuela and Colombia in north, to Bolivia in south. These are medium sized birds, about 40-50 cm in length, and similar in shape to elegant turkeys, long-bodied with thin necks and small heads. The plumage is overall brown with whitish edging to the feathers of the head, neck and chest. More