Australian Bee Eater
Rainbow bee-eaters are brilliantly colored birds that grow to be 7 to 8 inches in length, including the elongated tail feathers. The upper back and wings are green in color, and the lower back and under-tail coverts are bright blue. The undersides of the wings and primary flight feathers are red and tipped with black, and the tail is black to deep violet. The rainbow bee-eater's two central tail feathers are longer than the other tail feathers, and are longer in the female rainbow bee-eaters than in the males. The crown of the head, the stomach and breast, and the throat are pale yellowish in color, and the rainbow bee-eater has a black bib and a black stripe through its red eye.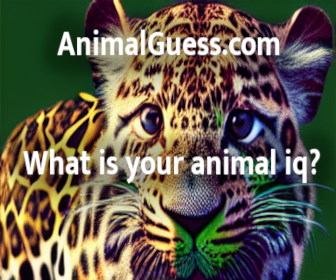 The Australian Bee Eater is classified as Least Concern. Does not qualify for a more at risk category. Widespread and abundant taxa are included in this category.

Nothing known about the Australian Bee Eater