White-throated Bee Eater
This species, like other bee-eaters, is a richly-coloured, slender bird. It is predominantly green, but its face and throat are white with a black crown, eye stripe, and neckband. The underparts are pale green shading to blue on the breast. The eye is red and the beak is black.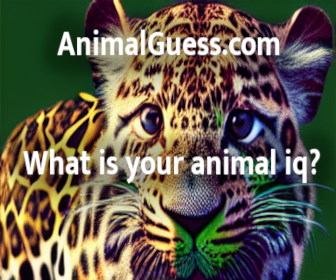 The White-throated Bee Eater is classified as Least Concern. Does not qualify for a more at risk category. Widespread and abundant taxa are included in this category.

white-throated bee eater Merops albicollis, is thought to be the only member of Meropidae to eat vegetable matter. In the rainforests of West Africa, squirrels feed on oil-palm nuts Elaeis guineensis. The bee eaters below, catch and eat the epicarp of the fruit dropped by the squirrels (Fry 1964 and Pettet 1969) The red-throated Merops bullocki is the third aviculturally familiar bee eater species. 2-10 birds per thousand have golden yellow throats instead of red. (Fry 1984). More