African Open-billed Stork
The African Openbill is a species of stork in the Ciconiidae family. It is found in Angola, Benin, Botswana, Burkina Faso, Burundi, Cameroon, Central African Republic, Chad, Republic of the Congo, Democratic Republic of the Congo, Ivory Coast, Equatorial Guinea, Eritrea, Ethiopia, Gabon, Ghana, Kenya, Liberia, Madagascar, Malawi, Mali, Mauritania, Mozambique, Namibia, Niger, Nigeria, Rwanda, Senegal, Sierra Leone, Somalia, South Africa, Sudan, Swaziland, Tanzania, Togo, Uganda, Zambia, and Zimbabwe.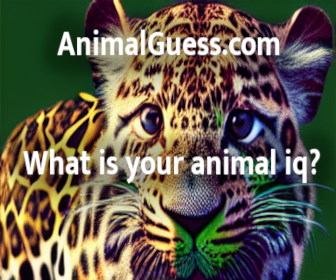 The African Open-billed Stork is classified as Least Concern. Does not qualify for a more at risk category. Widespread and abundant taxa are included in this category.

The Black African Open-billed Stork was along the Grumeti River, Serengeti Nat'l Park, Tanzania, on 13 Aug 2002. The Yellow-billed Storks Mycteria ibis (with African Spoonbills Platalea alba) were at Lake Nukuru, Kenya,, in Nov 1983. All photos More
On the average, I estimate the African Open-billed Storks in Bunyala to weigh about 1.5 Kg and standing at 55cm, with neck fully, uprightly stretched.Poachers reveal that the African Open-billed Stork is their favourite poisoning target, especially when dealing with a non-suspecting flock. DSC01310.JPG African Open-billed Storks. The situation gets tricky after the birds winess the deaths of their own during the first few baiting sessions and become supicious. More
Alternate common name(s): African Open-billed Stork, Openbill, African Open-bill Stork Old scientific name(s): None known by website authors Photographs Botswana - Aug, 1999 More
* Click to open image! African Open-billed Stork African Open-billed Stork * Click to open image! Hippopotamus Hippopotamus * Click to open image! Lion Lion * Click to open image! Elephants Elephants * Click to open image! Elephants Elephants * Click to open image! African Fish Eagle African Fish Eagle * Click to open image! Roller Roller More